5 Best Tips For Website SEO
Improve your website SEO by checking out our best tips.
You may already have an active site, or you may be creating your business website with the wide range of easy tools here at SITE123. Either way, one of the areas that is probably front-of-mind is to find ways to deliver the best possible search engine optimization. Here are five key thoughts to help you with this:
Innehåll: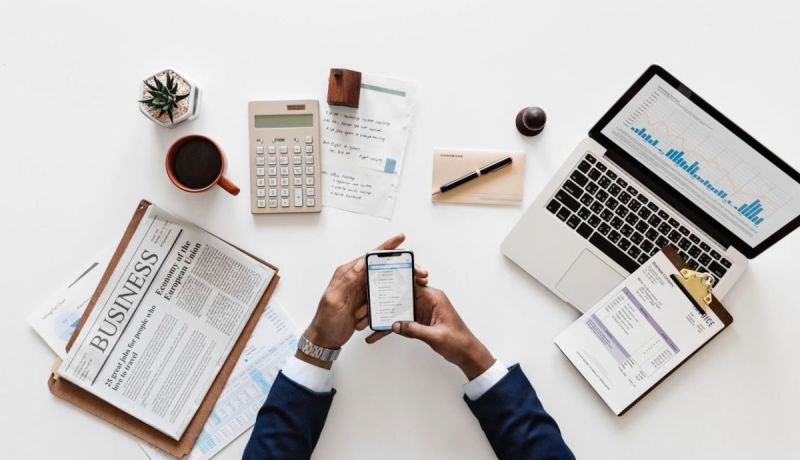 Be in it for the long haul
You will find programs that claim to offer an instant fix – offering to take you to the top of Google rankings in no time. If any results are achieved, this is often purely on a short-term basis. These tactics can also lead to problems with the search engine providers themselves who watch carefully for any manipulation of their systems. Accept that climbing these rankings takes time and is a gradual process as you are recognized as both trustworthy and expert in your field. So, simple hard work and commitment are the basis of tip one.
Behöver du en hemsida?
Vill du bygga en hemsida men vet inte var du ska börja? Vår webbplatsbyggare är den perfekta lösningen. Lätt att använda och med möjligheten att anpassa för att passa dina affärsbehov kan du få en professionell webbplats på nolltid.
Understand how potential visitors will search
The vast majority of people who will visit your website through a search engine are not actually looking for you. Those who are, often already know your web address or are linked to you for quick reference. Others are seeking the solution to a problem or for the satisfaction of a need. Therefore, you are basically in the company of strangers. To attract them, the key is to analyze the specific words and phrases they are likely to use when searching. Then your aim should be to build these into effective copy, as described next.
Deliver much more than simply unique content
Some people dress weirdly to stand out in a crowd. This they may achieve, but often, others simply back away from them! Unique doesn't automatically equal quality. Your aim should be to deliver content that does help you stand out from others, especially emphasizing what you can offer and they can't, but in an engaging and understandable way. Quality website SEO must be reader-friendly to initially attract but not then quickly repel.
Seek the contribution of customers
Some businesses are wary of incorporating customer surveys and comment facilities into their websites. Don't be one of those scaredy-cats! This is a terrific source of good news, a place to help you understand how people search, and to know what they are really looking for. If negative comments are provided, these give you a chance to put it right for the next customer. It might not seem so immediately, but this is much better for you than one who simply leaves muttering quietly and then complains to everyone they know – except you! All this information also provides terrific clues to improve your website SEO use.
Become a proper blogger
Sadly, many websites demonstrate an initial enthusiasm for a blog that quickly withers and dies. A couple of lackluster entries do more harm than good. A properly-constructed and regular blog, incorporating but not over-using SEO-friendly phrases, brings searchers to your site, and then they are engaged as they find what's there to be of both interest and use. They might even tweet the link or copy and pass an entry on to others.
Sammanfattning
Using these five tips will help you create effective website SEO as you develop your site with the tools provided here by SITE123. It will become an ongoing asset to your business and a place that interested folk like to visit.