What Is a Landing Page?
A landing page is a web page that drives consumer traffic to your business.
A landing page is a web page that drives consumer traffic to your business and if done correctly, this can turn traffic into big bucks.
Your landing page is where visitors may go to find out more about a promotion or a specific service so it has to be intriguing and informative enough to hold their interest.
Above all other online marketing materials, a company landing page is perhaps the single most crucial web tool to use if you want to secure your target audience.
So what is a landing page exactly, and what can it do for your business?
Innehåll: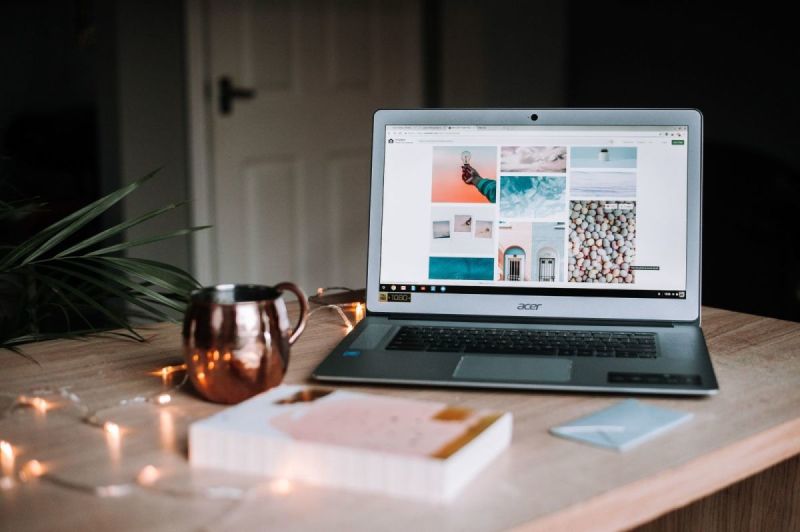 Increased traffic
One of the main things a landing page can do for you is help increase your web traffic by an astonishing amount. A clothing retailer, for example, may generate a decent amount of traffic in referring visitors to the homepage but this will deliver fairly feeble results. This is because a homepage, regardless of a striking layout and appearance, is noncommittal and rarely sends visitors in the right direction. A landing page, on the other hand, will prompt visitors to complete an action, to stay a while and to hopefully leave with a purchase and a positive impression. Great landing pages make use of optimized keywords with the intention of matching relevant search results to that of your targeted web page - sending more traffic your way and reeling in an audience that is specific to your brand.
Behöver du en hemsida?
Vill du bygga en hemsida men vet inte var du ska börja? Vår webbplatsbyggare är den perfekta lösningen. Lätt att använda och med möjligheten att anpassa för att passa dina affärsbehov kan du få en professionell webbplats på nolltid.
More effective leads
How you choose to setup your landing page will radically impact the number of visitors to your website. Design and presentation can play an important role in chasing up more leads as demonstrated by SITE123 software. Traditionally, web users are often directed to a company's homepage via a blog link or referral email, but this is often a waste when a landing page carries far more potential. A landing page prompts visitors with an offer to complete, whether this is in the form of a discounted insurance form or a seasonal sales bargain. Sending visitors to your homepage may generate a few leads but these are rare if people have no prior intentions. Landing pages undoubtedly make online browsing more interesting. By directing consumer attention to a solution to their query, you can effortlessly secure loyal customers overtime, ensuring that the majority of visits will bring you results.
Call to action
Your landing page will always be asking something - albeit, subtly - of visitors, so it goes without saying that the content must be compelling enough to convince potential customers. The best kind of landing pages will keep the main information short and sweet to ensure visitors can focus on whatever it is you wish to direct them to and feature very clear and basic signage i.e. when the offer expires, where similar products/items can be found on your site etc. Many web-building templates provide an array of customization options that can initiate web traffic even further with features such as in-built payment systems and mobile optimization. The latter feature in particular can make your landing page more accessible, as you can embrace social media users and sharing options to triple consumer traffic and become the best in lead management.