Check out all of our new updates, which include the External Links, Agenda page, new design tools and more!
New! - External Links in Pages
Now you can add external links to your pages list so they appear in the menu or in the footer. This is a useful tool for leading to other related websites which you own.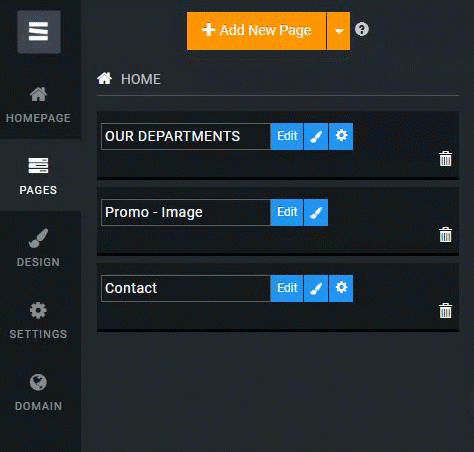 New! - Agenda Page
We have launched a new page that allows you to display a list of activities in the order in which they will happen - for example, a schedule of activities of a conference day. There are 3 layouts that can be found under the Popular category when clicking "+ Add New Page".




New! Contributor's Tool
Now you can add a contributor to your website and the contributor will get administrator access to manage that one website. Administrator access means all privileges and access. To use this, find it from the site's dashboard >> Settings >> Contributors.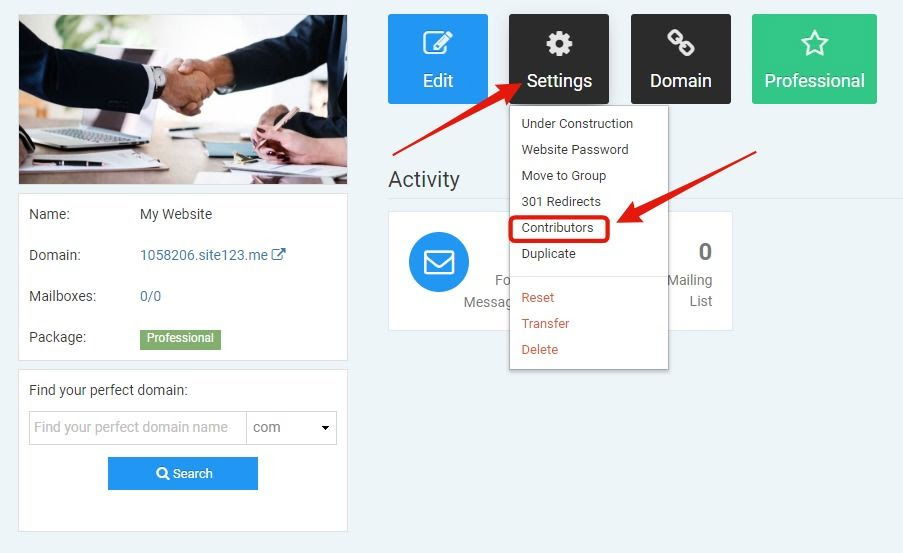 Mailing List
We've added more options to the mailing list tool such as setting the "Sender Name", "reply to email" and "schedule mailing time". We've also added the Import Subscribers tool to allow you to import your existing subscribers list and start mailing them immediately. We also added an option to cancel a message that is in a "scheduled" status and was not sent yet.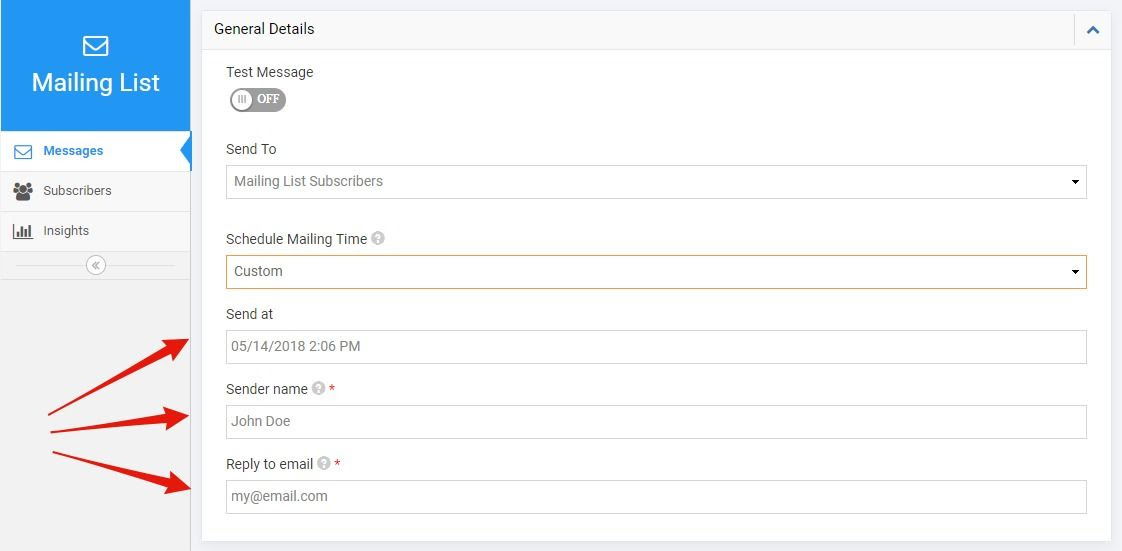 NEW! Homepage Title and Slogan "Custom Design Settings"
We've added design option to every title and slogan in the homepage. When clicking on the Settings gear, a "custom design settings" option will appear. This option includes choosing options for: Text Weight, Text Shadow, Letter Spacing, Bottom Space, Text Style and Background, and Font Family.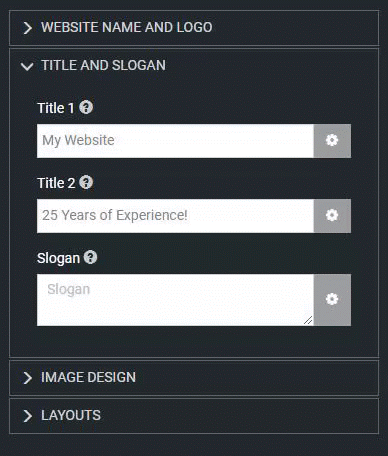 NEW! Homepage Title and Slogan "Advanced Formatting Options"
On each of your titles and the slogan in the homepage, after clicking the "Custom Design Settings" at the bottom of your screen, you will find a new option called "Advanced Formatting Options". These options include choices for the text format of the homepage titles such as: bold, underline, upper line and strikethrough line. You can also combine several types of formatting at the same time.