New! Amazing Gradients Background Options
On the Homepage / Promo >> Image Background Type, we've added an option to choose from beautiful ready-made gradient backgrounds. This feature will allow you to choose great colorful backgrounds for your homepage / Promo and add more style to your website.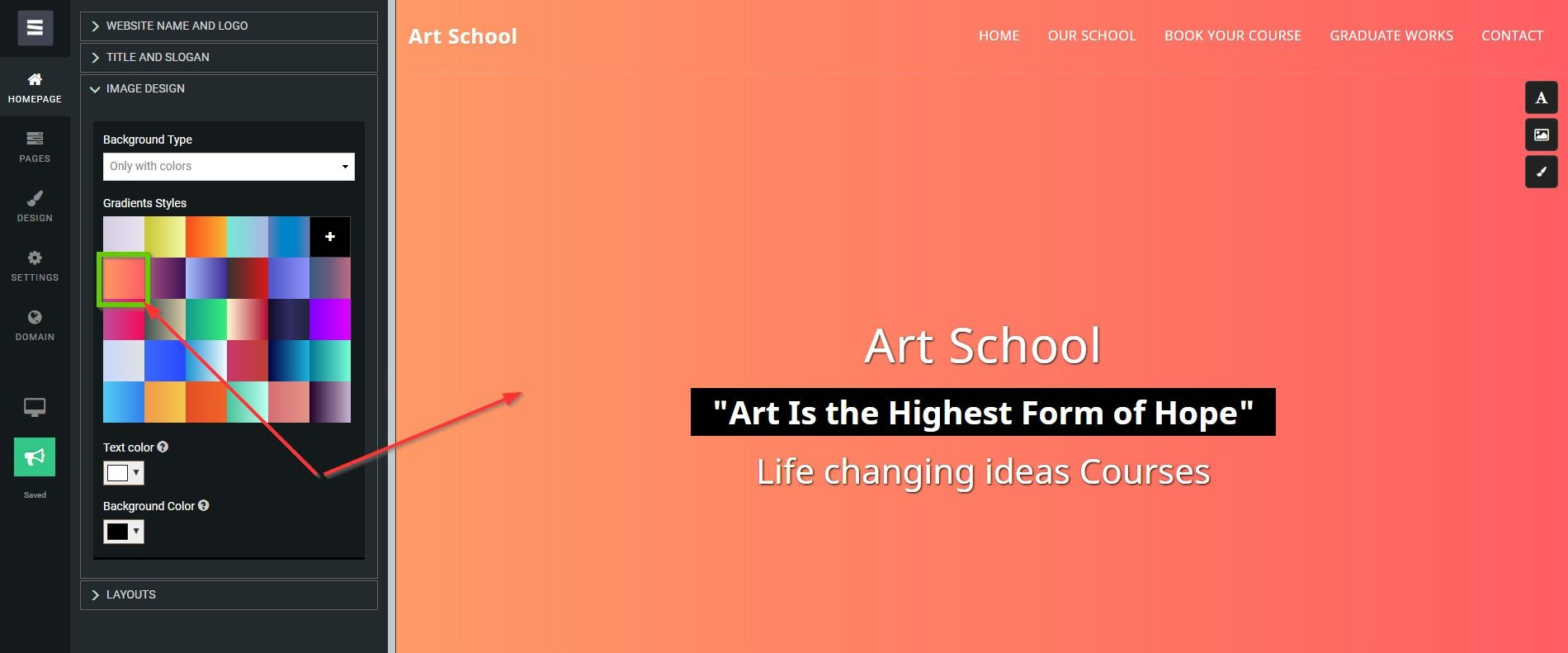 NEW! Multiple Items Selection Tool
We've added the option to select and delete multiple items at once. This feature is available on pages such as Articles, Services, etc - wherever the user creates items. With this new option, you can now edit your website and make changes even faster!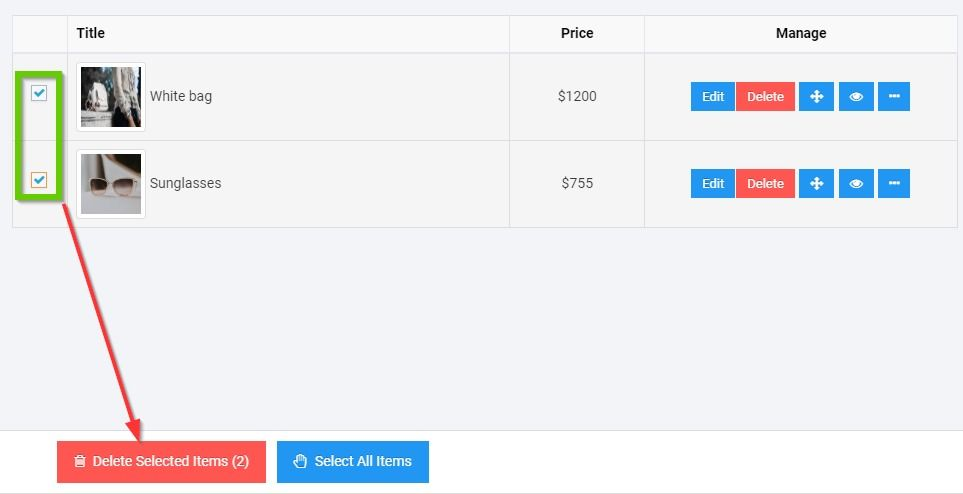 NEW! Duplicate Item Tool
This great new feature allows you to duplicate items. For example, if you're running a store and you have some related products, you can now duplicate and make the small changes that you need without the need to create every product from scratch. This feature will greatly speed up adding items and is included with all pages that have items, like Blogs, Services, and Articles, among others!