Please find below the list of updates:
Store updates
Online Store Orders - Now you can search for an order by email address, phone number and order unique id, giving you many useful ways to find the right order information!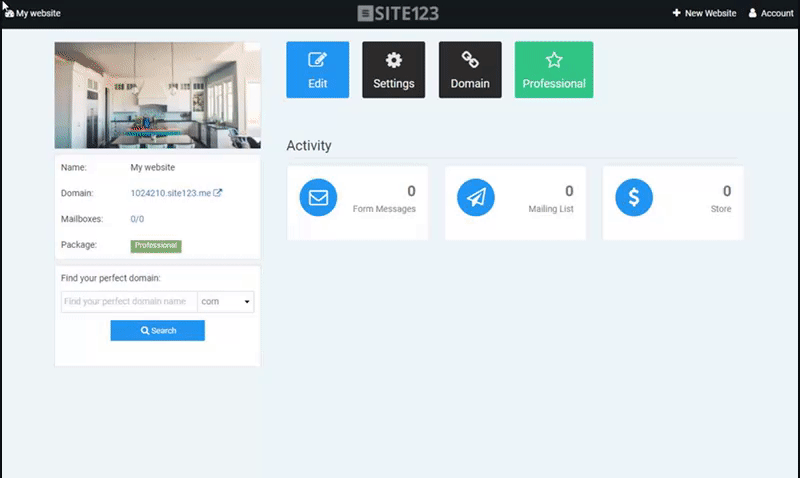 Order Email - Now you will see the client's city and zip code inside the order email, giving you more information!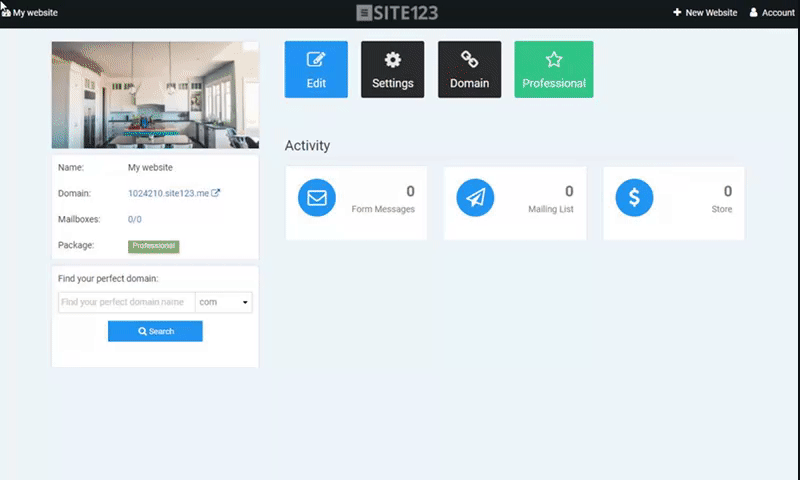 Add videos to a product - You can now add videos as well as images to your products! This will help you better display what you are selling and attract more clients! (This option is now also available in the EVENTS page!)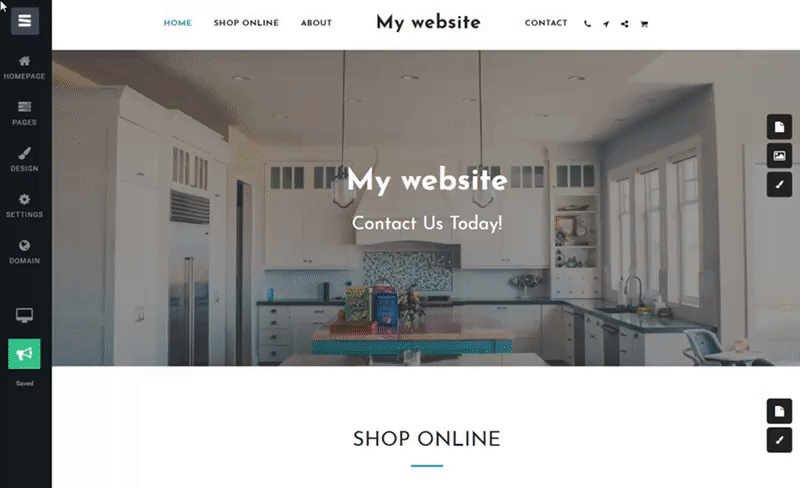 Custom thank you message - In the store page under the "settings" tab, we have added the option to set a Custom thank you message which will displayed for your customers after they purchase. This lets your customers know how much that you appreciate their business and can bring them back for more purchases later! This option is also available for the "Donate" page!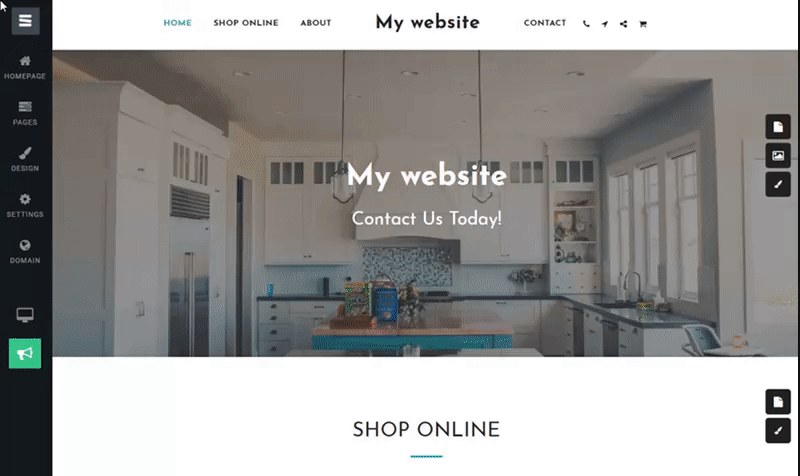 Contact Us Updates
Contact Us page now with custom form - Now you can have a custom form in the contact us page. Inside the page, under advanced settings, you will find the custom form option. This option adds our powerful custom form tool to this useful page and helps you customize the information that you want to gather from your clients!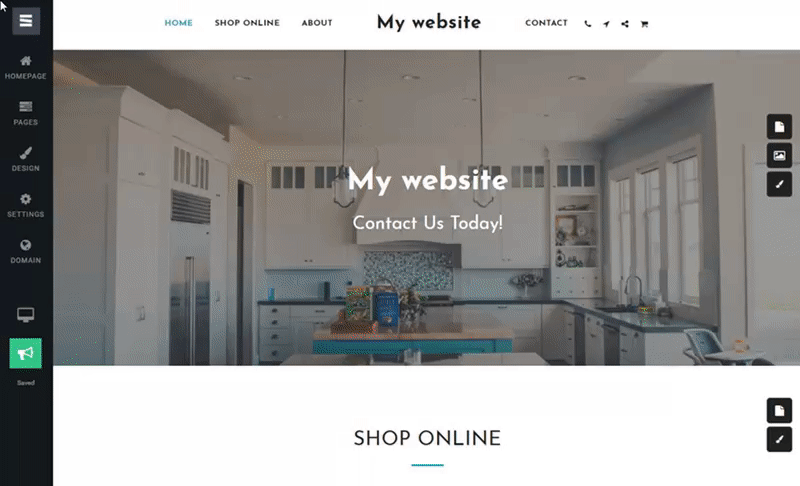 Auto Reply Messages - Now you can add images and insert text with style on your auto reply message on the contact us page! This lets you add a lot of style and color to your messages, letting your customers know how much you appreciate their information and their business!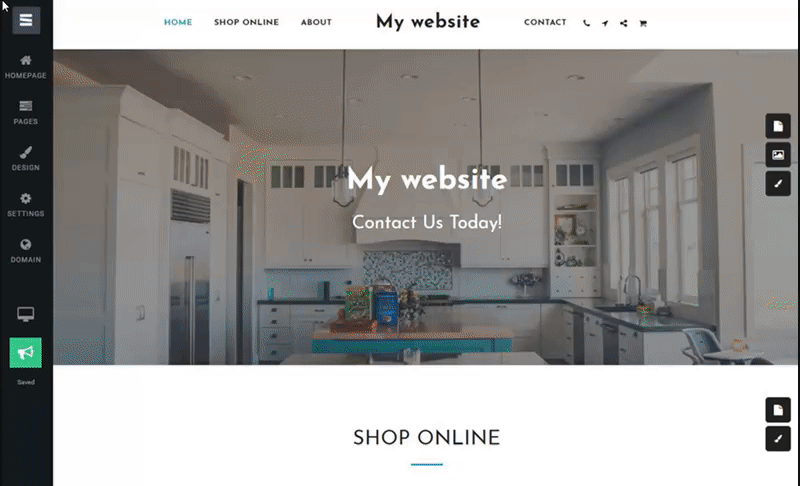 Homepage and Promo with Custom Form
The Homepage and Promo pages now have a form layout - here we've added the custom form option too! Having a custom form on your homepage helps you create a great landing page and collect more info from your clients!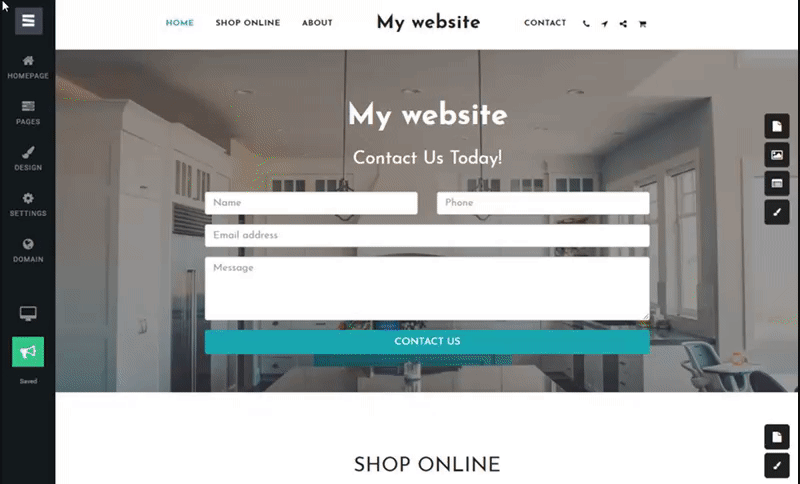 Mailing List Updates
Subscribers details - Now when you subscribe to a mailing list, a new screen will open where you can add your name, phone number and country. This way, we help you gather more important information from your subscribers!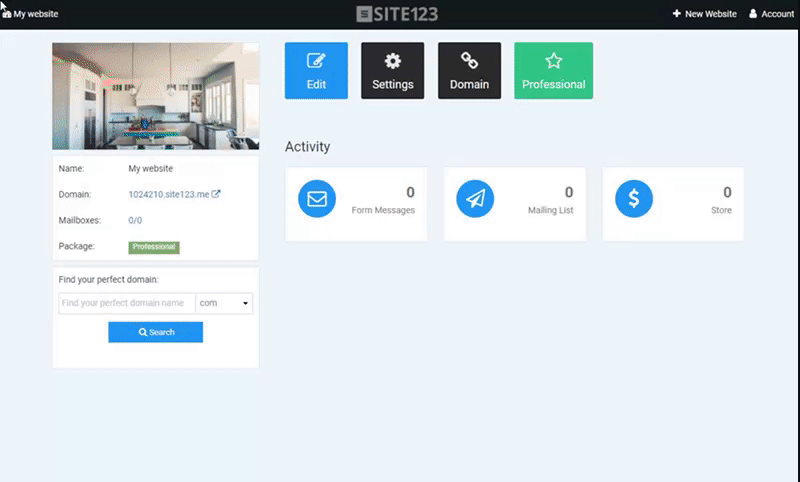 Mobile / PC preview - Before sending an email from the mailing list tool, you will now be able to preview how the message will look in PC and in mobile view!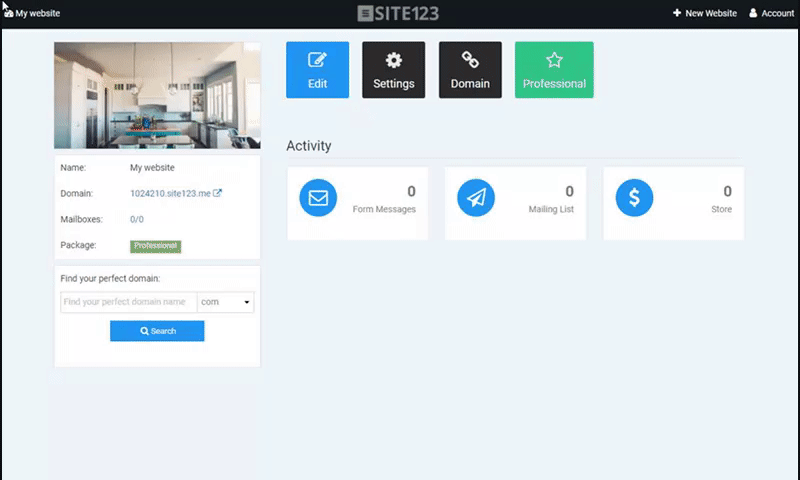 New Mobile Interface
We launched a new version of the editor for mobile and tablet. It is a great version which will allow you to build and manage your website from any device easily! This is another great advantage that SITE123 has over all of our competitors!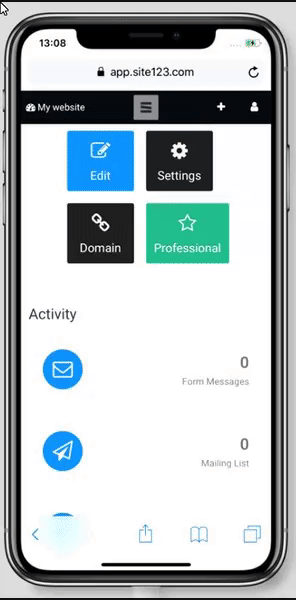 Upgrade / Renew your website easily
Now, when the customer upgrades, the green upgrade button will not be removed. Instead it will display the name of your website package. Clicking on this button will show you two quick options to renew your package or to upgrade to a higher plan. This gives you 2 quick shortcuts to your site's panel to help you renew or upgrade!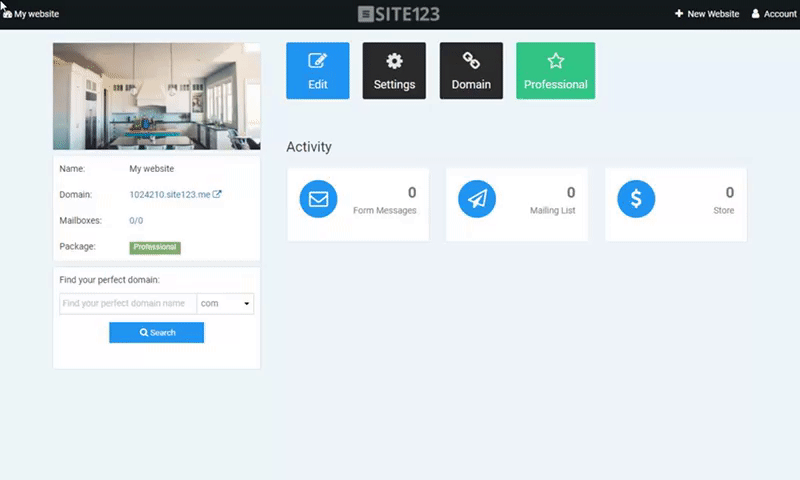 Billing and Products
We re-arranged the buttons in the account menu. Now you will find a new option called "Billing and Products". From here you will be able to check all of your payment information, including "my products", "My invoices" and "Invoice details".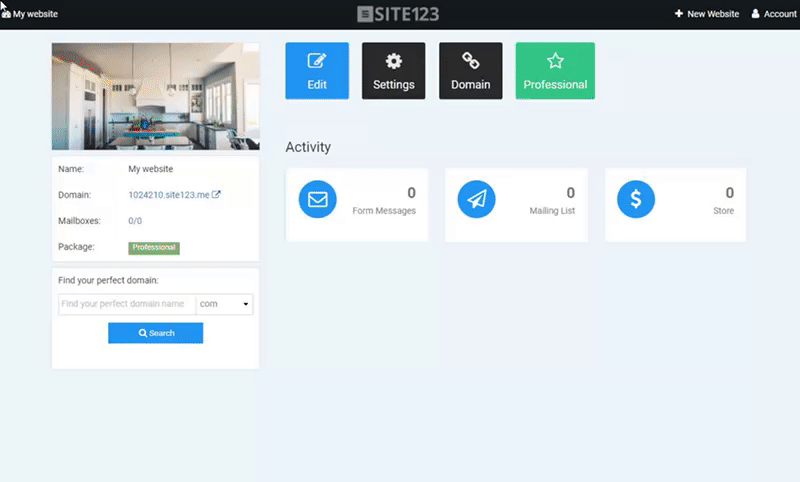 Our development team continues to develop new features requested by our customers. At SITE123 we strive to enhance our software and our service at all times. Thank you for choosing us and please come on live chat at any time if you need any assistance!